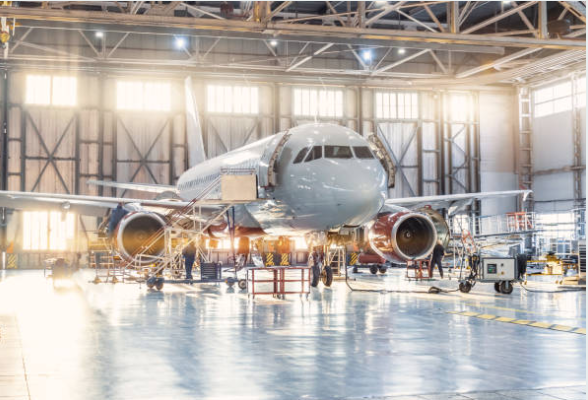 Aviation components can be divided into body components, engine components, avionics components, and airborne equipment according to their positions and categories on the aircraft structure.
We focus on the high strength and lightweight requirements of aerospace components. Titanium alloy, stainless steel, aluminum alloy and various composite materials are widely used in the manufacture of fuselage reinforced frames, spars and ribs.
Substrates, profiles and tubes are processed (cutting, etc.) through sheet metal forming (thermoforming, bending, etc.), and then processed into aircraft parts through special processing (mainly non-destructive testing, thermal surface treatment).