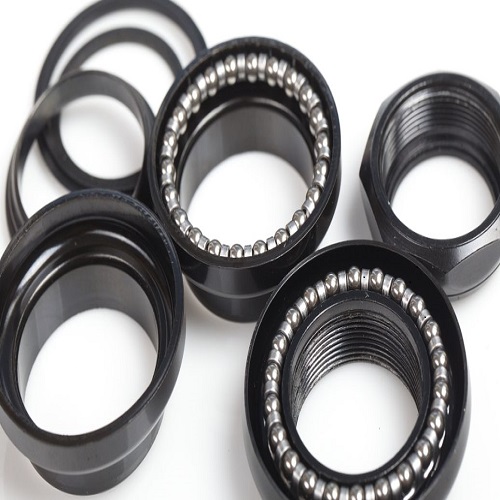 Fudong offers sealing products designed and manufactured to meet a wide range of demanding OEM and sealing industrial applications, such as gasket, bushing, sealing-ring, flange and so on.
Our sealing products are mitigate against corrosion, thus making them more durable and, ultimately, to save customer's cost.
Fudong set up exacting manufacturing standards to ensure the high quality for delivery products.